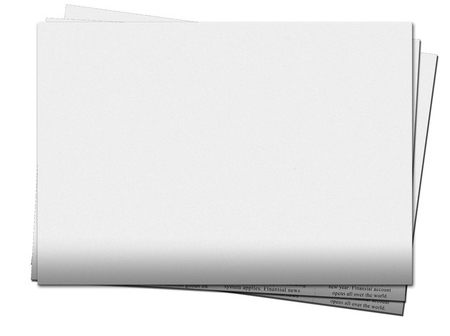 The soul ... The immortal part of man, its essence ... Source: Wikipedia

It may be that you need extra energy to start of a new day, may be you have health complaints or you have not. This way of healing is a very powerful and an effective treatment. This healing supports on 4 levels: mentally, emotionally, physically, and spiritually. This healing can also be a nice support during medical treatment, medication or other therapies.

The Medium stands or sits on a chair next to you and lays the hands on back or shoulders, while the receiver is sitting relax on a chair. At the end of the healing session, there is an opportunity to talk about the experience with the Medium. In this consultation no contact is being made with deceased loved ones!

A Medium is not a doctor and does not give any medical diagnoses. Though sometimes we advise you to contact your GP, if possibly something we observe what is necessary in order to check in the mainstream medicine.

A consultation takes about 30 minutes to 45 minutes. Rate: € 55.00

Healing evening of Mediumship...
About once a month there's a Healing evening Mediumship in the Center Helena.
On these evenings, there are several professional Mediums working and you can get a free healing that takes about 15 minutes. On these evenings it is only possible to receive a healing, there aren't any private consultations. If you want a private consultation you can make a separate appointment. People walk in and out, there is an opportunity to relax in the Center while having coffee or tea. Please respect the peace and quiet necessary for everyone ...A donation for the Center is on a voluntary basis, this is always welcome!
See the calendar for more dates.
For more information or to make an appointment or sign up for a completely free intake interview, please contact us, we are at your service ...


Let your light shine... Love, Lenie
---