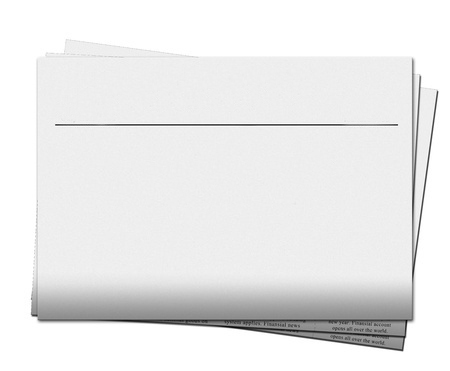 Do you want to light a candle for someone? ... Click here

Wilt u ook een kaarsje aansteken voor iemand? Klik dan hier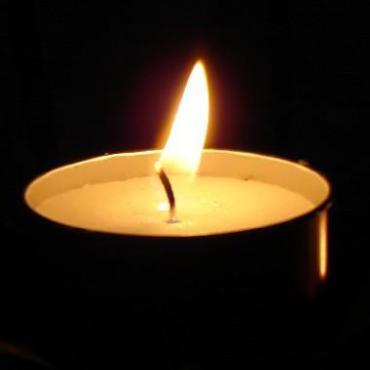 The winds of changes are blowing, urging me to flow. It's time to start the journey and finally let go.
The path may be uncertain; I will have to walk alone.
But my soul will guide me through this; my light will lead me home....
Send lot's of light and healing, werever you go...